The Numbers
Why are we working to improve Native
American children's health & wellness?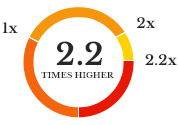 A TWO TIMES HIGHER RATE OF DIABETES THAN WHITES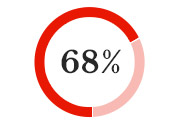 A SIXTY-EIGHT PERCENT INCREASE IN DIABETES AMONG TEENS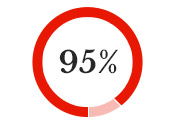 NINETY-FIVE PERCENT OF PATIENTS WITH TYPE II, VERSUS TYPE I, DIABETES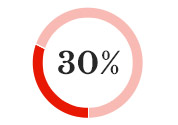 THIRTY PERCENT OF THE POPULATION WITH PRE-DIABETES
It is projected that Native Americans- nationwide- 1 out of
every 2 children will develop diabetes.
Native Americans have…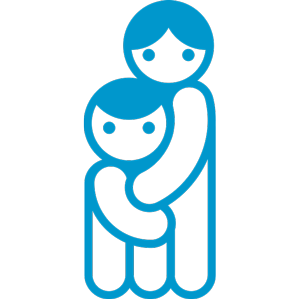 American Indian (AI) and Alaska Native (AN) children have approximately twice the levels of food insecurity, obesity, and Type II diabetes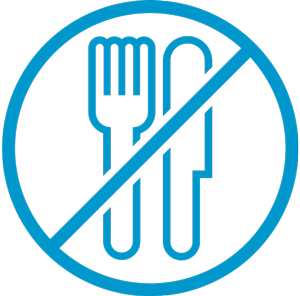 Approximately 24 percent of American Indians in the United States live below the poverty line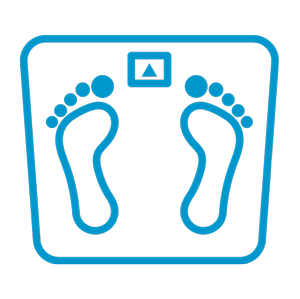 Current estimates suggest that overweight and obesity affects one-third to one-half of AI/AN children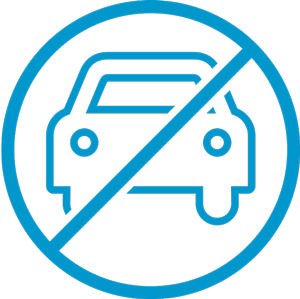 Many reservations have significant food deserts, which are defined as low-income communities without ready access to healthy and affordable food
There are over 650 tribes in North America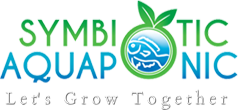 New Solutions for Health
Resilience is the capacity to restore or recover to a sustainable state; historically a shining trait among Native Americans.
We aim to create solutions to restore a sustainable environment that will support future generations. Our focus is to educate Native youth on culturally appropriate long-term solutions to combat a quickly depleting environment. Aquaponic and hydroponic cultivation methods are some of the solutions we support that are geared toward resilience, food sovereignty, circumventing health disorders and building self-sufficient Native communities.
Thanks to our partners Symbiotic Aquaponic LLC, of Talihina, OK to make Aquaponics more accessible in Indian Country.
"Let's Grow Together"
"Grow Up… Grow Green For Native American Children"
 

Thank you Johnny Morris – Owner of Bass Pro Shops, for Your Support
 

Thanks to Our Successful Transport Team
 

"Distant Hope" Is Now on Display Among the Largest of its Kind for Native American Art/Artifacts in the World
 

Thanks to Our Partner Artist – Mark James for "Distant Hope"
 

Thanks again! Johhny Morris- Marking the "End of the Trail" for "Distant Hope's" new home!!
 

"End of the Trail" – On Property at Top of the Rock
 

FAIRMOUNT GROUP MGRS- Thanks to the Fairmount Hotel, Dallas, TX for Your Support !!
 

Distant Hope- Thanks to the Support Team at Fairmount Hotel Dallas, TX !!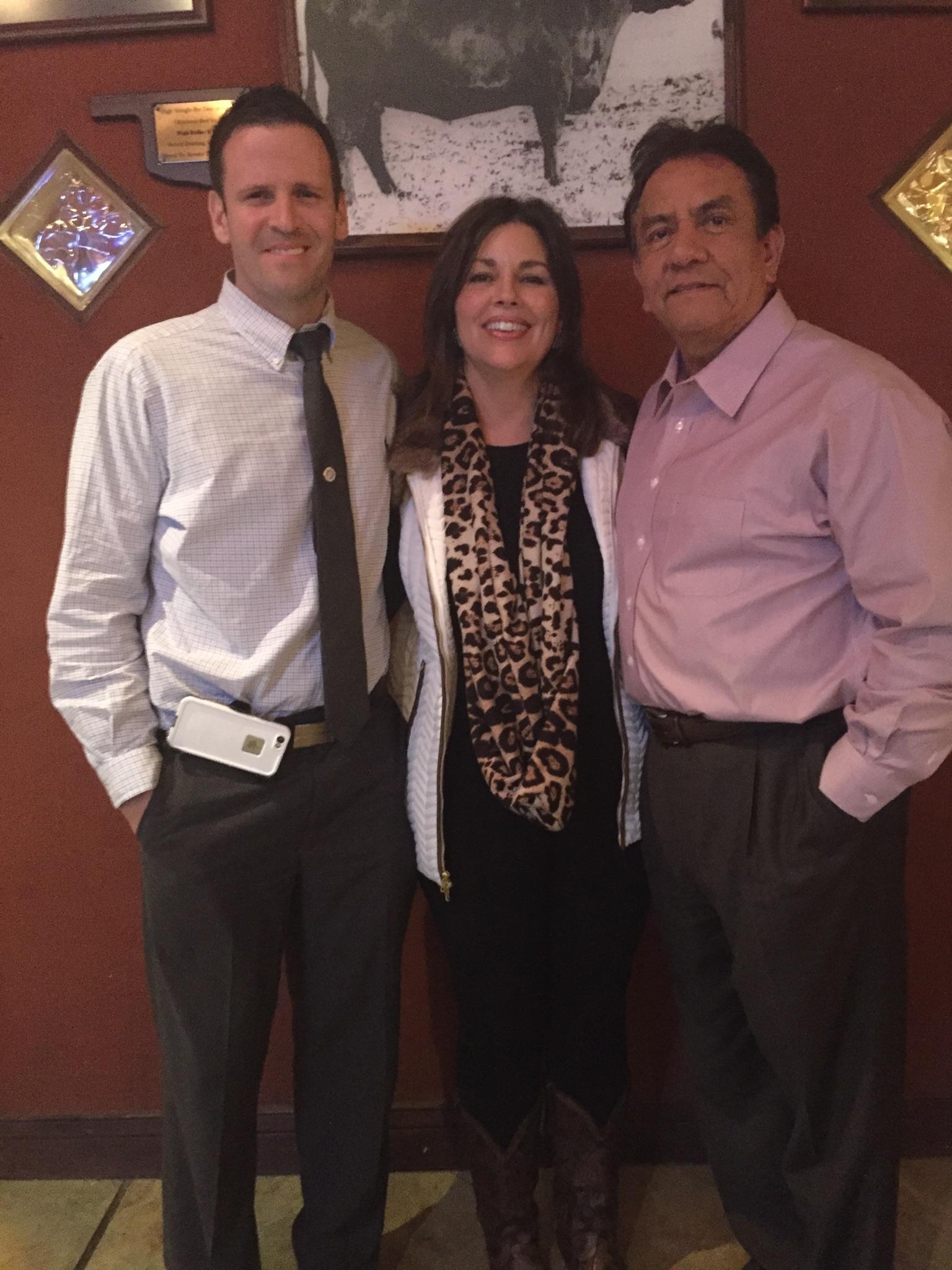 Former Cherokee Nation Chief Joe Byrd